Conversion Rate Optimization
Double sales without spending another dollar on customer acquisition.
You spent money to drive traffic and bring visitors to your website. But now that they're here, they're just browsing, not buying. That's where we come in.
What the clients are saying
"SOULPEPPER HAS PROVIDED FANTASTIC RESULTS
INCLUDING +777% YEAR-OVER-YEAR INCREASE IN
E-COMMERCE REVENUE."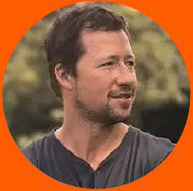 "With soulpepper, we work with a firm that
fits our values and more than doubled our
return on ad spending."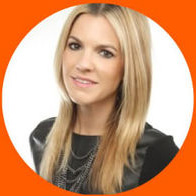 "Dogeared sees a 20-1 return, month after
month, thanks to a successful campaign
from soulpepper."
Turn browsers into buyers
You've spent a lot of money and energy driving traffic to your website. You have big crowds but not great sales. Or maybe you've launched a new website that was going to solve all your problems. But now you've seen sales drop 30 or 40%. Traffic is steady, but you're getting killed on conversions. That's where we come in.
We are CRO experts
CRO is our sweet spot. We begin by running a site wide audit that identifies gaps and roadblocks affecting conversion. Everything from how you've personalized the experience per page and customer pathways to load times and product page design and placement. We'll find everything. Then we'll fix it.
Why Do Clients Choose Us?
Simple. Soulpepper are Conversion Rate Optimization
Specialists that deliver outstanding results in record time.
Check out our results for yourself.
What You Get
Soulpepper is a digital marketing agency on a mission.
We level the playing field for companies up to something
good by giving them an unfair competitive advantage.

Real People
We're human, not digital robots. Got a question?
Need help? Pick up the phone and call us. We're here and we're real.
100% Transparency
There are no hidden fees or costs.
Ever.

Accountability
We do what we say we will do.
On time. Every time.
Roi Reporting
We know exactly what your ROI is with hyper-
detailed weekly reporting from your very own
account manager who will treat your business
like it's ours. Because it is.
Yes, We're
Ready To
Convert