Shopping Feed Optimization
Reach the shoppers who matter most. The ones searching for what you sell.
Every ecommerce site should be doing this. And since it converts two to one times higher than anything else, it's important to get it right.
What the clients are saying
"SOULPEPPER HAS PROVIDED FANTASTIC RESULTS
INCLUDING +777% YEAR-OVER-YEAR INCREASE IN
E-COMMERCE REVENUE."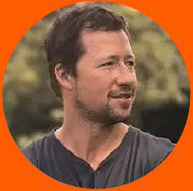 "With soulpepper, we work with a firm that
fits our values and more than doubled our
return on ad spending."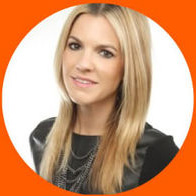 "Dogeared sees a 20-1 return, month after
month, thanks to a successful campaign
from soulpepper."
Enticing shoppers to visit your stores
Formerly known as product listing ads, Google Shopping is a price comparison service that indexes product data. Anytime anyone searches for a product you carry, it pulls from your feed and puts it up. That feed gets updated automatically every day. Your product also has a very specific name. So how do you make sure that when someone types something in, your product shows up as much as possible?
We are shopping feed optimization experts
Here's the rub. When people search something, it's going to pull from the title of the product and the description of the product. What else works on titles and descriptions? SEO. So it's a delicate balancing act to make sure when you're making SEO changes, you're not negatively affecting your shopping feed optimization. And since these ads convert two to one higher than any other, it's important to get it right.
Why Do Clients Choose Us?
Simple. Soulpepper are Shopping Feed Optimization
Specialists that deliver outstanding results in record time.
Check out our results for yourself.
What You Get
Soulpepper is a digital marketing agency on a mission.
We level the playing field for companies up to something
good by giving them an unfair competitive advantage.

Real People
We're human, not digital robots. Got a question?
Need help? Pick up the phone and call us. We're here and we're real.
100% Transparency
There are no hidden fees or costs.
Ever.

Accountability
We do what we say we will do.
On time. Every time.
Roi Reporting
We know exactly what your ROI is with hyper-
detailed weekly reporting from your very own
account manager who will treat your business
like it's ours. Because it is.
Yes, We're
Ready To
Optimize