Analytics & Reporting
Are you making critical marketing decisions off the right or wrong information?
What the clients are saying
"SOULPEPPER HAS PROVIDED FANTASTIC RESULTS
INCLUDING +777% YEAR-OVER-YEAR INCREASE IN
E-COMMERCE REVENUE."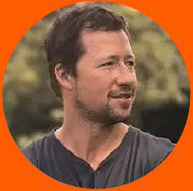 "With soulpepper, we work with a firm that
fits our values and more than doubled our
return on ad spending."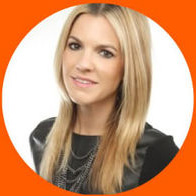 "Dogeared sees a 20-1 return, month after
month, thanks to a successful campaign
from soulpepper."
Making sense of a sea of data
Not everything that counts is counted. And not everything counted, counts. With Google Analytics there are 100,000 plus reports you can pull. So what are you counting? How are you choosing which reports to pull? And what do they even mean? As a Google Partner, we access the same data as everyone else, but we interpret it in ways that are more profitable for our clients.
We are Google Analytics experts
We approach analytics and reporting from a business intelligence perspective. For example, we noticed that when women between the ages of 45 and 55 were on a site between 11am and 1pm, the value of those women were $5 per visit, when the average was $.50. So we prioritized targeting mature women in the workforce who shopped during their lunch hour. Simple. And profitable.
What You Get
Soulpepper is a digital marketing agency on a mission.
We level the playing field for companies up to something
good by giving them an unfair competitive advantage.

Real People
We're human, not digital robots. Got a question?
Need help? Pick up the phone and call us. We're here and we're real.
100% Transparency
There are no hidden fees or costs.
Ever.

Accountability
We do what we say we will do.
On time. Every time.
Roi Reporting
We know exactly what your ROI is with hyper-
detailed weekly reporting from your very own
account manager who will treat your business
like it's ours. Because it is.
Kick Start
Your Results
Now