Site Migration
You or your website developer may have never heard of site migration and how valuable it may be. As SEO professionals, Soulpepper can migrate your site in order to retain your current organic traffic.
What clients are saying
"SOULPEPPER HAS PROVIDED FANTASTIC RESULTS
INCLUDING +777% YEAR-OVER-YEAR INCREASE IN
E-COMMERCE REVENUE."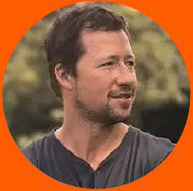 "With soulpepper, we work with a firm that
fits our values and more than doubled our
return on ad spending."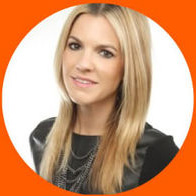 "Dogeared sees a 20-1 return, month after
month, thanks to a successful campaign
from soulpepper."
Don't leave your customers behind
Your website speaks volumes about your business. As your company grows, your site needs to grow as well. Site migration is important because you can retain your traffic and create a better
customer experience for your visitors. This step is vital when creating a new website, and Soulpepper is here to help.
We are site migration experts
As leaders in digital marketing, we know search engines such as Google prefer history and reputable, long-existing webpages, as opposed to pages that are always changing. When you move to a new platform because your site is sparkling new, Google doesn't have the opportunity to index it, which means you're back at square one. At Soulpepper, our consultants and experts will ensure that all your organic search history and impact you've made moves over with you.
Why Do Clients Choose Us?
It's simple really. We have a team of specialists that have delivered results in record time. We understand the importance of Site Migration and we know how to do it best.
What You Get
Soulpepper is a digital marketing agency on a mission.
We level the playing field for companies up to something
good by giving them an unfair competitive advantage.

Real People
We're human, not digital robots. Got a question?
Need help? Pick up the phone and call us. We're here and we're real.
100% Transparency
There are no hidden fees or costs.
Ever.

Accountability
We do what we say we will do.
On time. Every time.
Roi Reporting
We know exactly what your ROI is with hyper-
detailed weekly reporting from your very own
account manager who will treat your business
like it's ours. Because it is.
Yes, We're
Ready To
Migrate